Finally, bras that fit: Pepper's love letter to the IBTC
​Emily Gruenwoldt's choice17.11.2023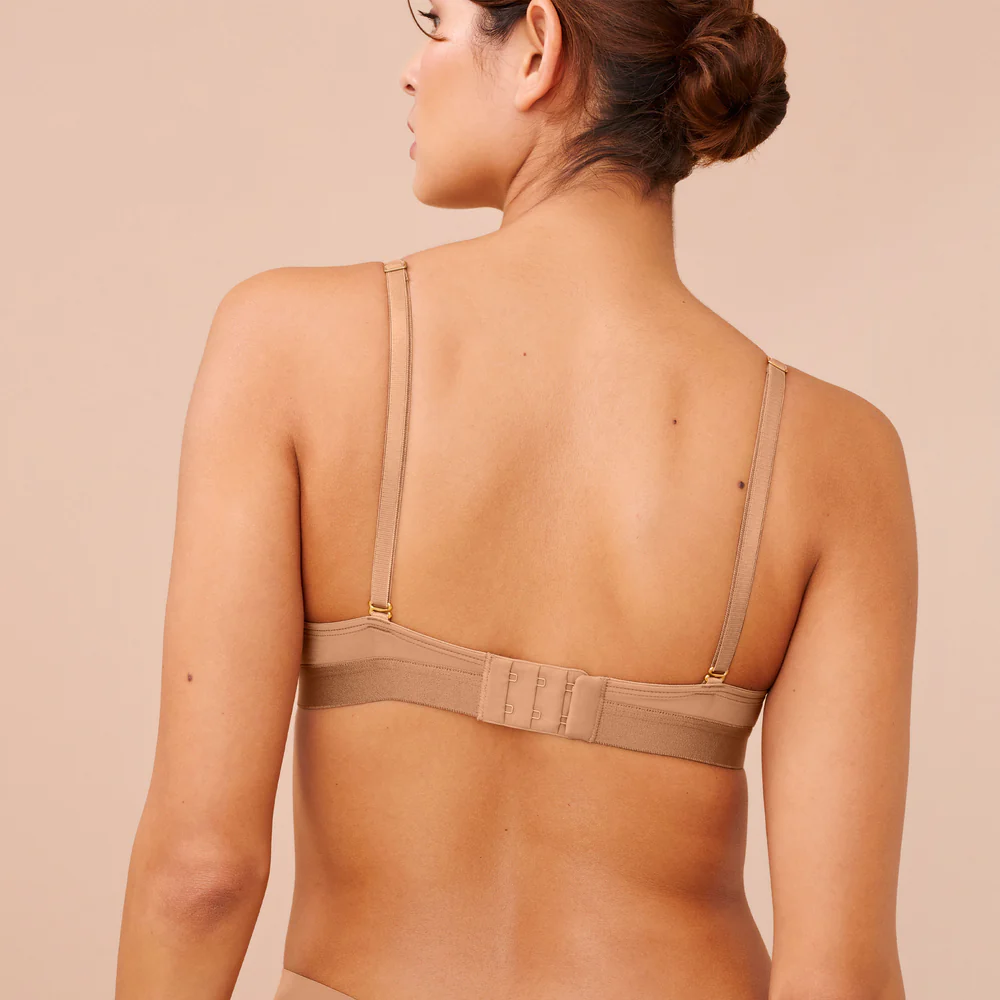 Ladies, are you members of the IBTC (itty-bitty-titty club)?
Check out Pepper, a company founded in 2017 by women, for women with small chests. For those who may have been called flat chested, who can never find a bra that fits, and who are tired of being overlooked, Pepper designs and sells a beautiful array of bras that are ethically produced and guaranteed to make you feel comfortable (and beautiful) in your own skin.
Tested. Tried. True love.